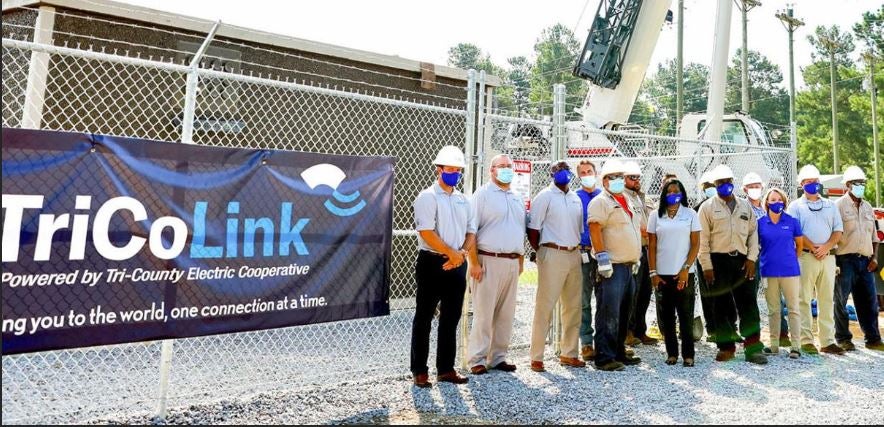 TriCoLink (TCL) a subsidiary of Tri-County Electric Cooperative is on a mission to close the digital divide. How would you like to join the team?
TCL offers a challenging and productive work environment for our employees. Experience the pride in providing safe, reliable telecommunication services to our over 15,000 members/subscribers in Orangeburg, Calhoun, Richland, Lexington, Sumter, and Kershaw counties.
Open positions will be listed here as they become available.
We are an equal opportunity employer.